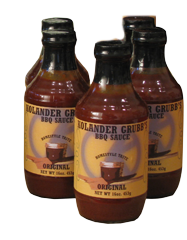 Follow the Adventurer...
see where Jeff will end up next.
JW Merc brings you great Northwest-based snacks, snack bars (don't forget the delicious Hot Lips Soda!) to the people and places in the beautiful Pacific region we love. You can get updates on JW Merc's in-person sales efforts by liking us on Facebook or following us on Twitter. Or just send us an e-mail! Learn more about Jeff Warren by clicking here.
Scheduled Events in Seattle
The Fremont Sunday Market is gathering steam. And the new Georgetown (South Seattle) Saturday market is right around the corner - but you can order anytime here on jwmerc.com.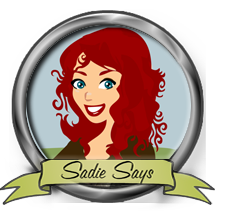 "Sometimes you have to try a new delight in person before you order in bulk online. The booth is a great place to taste what Jeff has added to the inventory."
Questions? Thoughts? Want JW Merc in your neighborhood?
Have questions or are challenged by PayPal? No worries, we accept checks or money orders. If you have a local street market or shopping place that you strongly feel should be carrying our goodies, send us their information an we'll be happy to make arrangements.


JW Merc accepts Paypal.
Find our more about our PayPal Policy by clicking here.